SOFTWARE INFRASTRUCTURE
AND DIGITAL TECHNOLOGY
Integration of diverse systems with maximum use of their potential for efficient operation.
The range of Microsoft family products and services is very comprehensive, wide, and relatively difficult for the vast majority of customers who use them or plan to use Microsoft brand products in the future.
However, for ALTAIR SOLUTIONS s.r.o. Microsoft and its products are the main domain, due to our specialization it's significantly easier for our business partners to improve their business operations in many ways. Due to the possibility of integration with many other systems besides Microsoft tools through proper application We make company processes more efficient, by that, we save time and it naturally leads to a greater increase of money.
Digital automation is a complex discipline for us, especially the process of finding a way to greater efficiency, facilitation and improve any processes, their mutual interconnection and the ability to use the collected data to work for your futher benefit.
Based on an interpretation of these data, you will be able to make the right and informed managerial decisions aimed, among others, to the healthy growth of your organization and most important, to higher profits.
The standard offer of mobile solutions is still an underdeveloped area in the Czech Republic market. Except for mobile applications for smartphones with a package of basic functions, it is not common to find solutions that would take full advantage of both the capabilities of the mobile devices themselves and the software that uses these devices.
ALTAIR SOLUTIONS s.r.o view those mobile applications as a stand-alone development discipline and offers solutions not only for smartphones but also for wearable electronics, starting with smartwatches, various sensors, and projectors, up to smart panels for use in public areas.
MAIN BENEFITS OF DIGITAL AUTOMATION
ACCELERATION OF PROCESSES
Digitization automates interrelated activities. This simplifies and speeds up a number of business processes. Input analysis also helps to detect process errors and eliminates those that are unnecessary.
CONSCIOUS STRATEGIC DECISIONS
Complete and clear management reports are based on a real environment. Precise data analysis allows you to refine and verify managers' decisions. At the same time, it increases flexibility in implementing changes and enables faster work to improve the results.
CONTINUOUS AND EFFICIENT PRODUCTION
Clear setting of processes, real-time reporting, monitoring of indicators of stocks, costs, production capacities, etc., continuous evaluation of efficiency.
DATA SECURITY AND KNOW HOW
The digital footprint allows you to track which tools and information employees work with, how they handle them, and what changes they make. As a part of higher data security, various restrictions on access and hardware functions are available.
DATA AND DOCUMENTS STRUCTURALIZATION
Electronic document management and record management system. Document lifecycle automation. Easy traceability of the company's information and documents, an available overview of projects, and employees responsible for a specific area or a project.
EFFECTIVE USE OF FINANCIAL AND HUMAN RESOURCES
An overview of costs and revenues and their connection down to the level of individual positions in the company. More efficient planning, allocation and management of human resources.
RELIABLE AND STABLE ENVIRONMENT
The systems used are simple, easy to use, standardized for users and sustainable in the long run.
CONFIDENTIAL AND TRUSTED TRADE
Thanks to complex and relevant information, it is easy to plan and manage the business activities of the organization, to define the pricing policy, and successfully meet the set goals.
The combination of 144 systems reduces labor costs by a third.
Critical infrastructure requires the highest security.
Documents are processed by artificial intelligence.
Added value per hour of work increase from CZK 200 to CZK 400 in just two years.
Starting from a contact through order and production to delivery without a single printed document.
HOW IS THE PROJECTS IMPLEMENTED?
DIAGNOSTICS
The initial diagnostics is the first step of each project, in which we determine the complexity and cost of analysis and map the specific project objectives.
ANALYSIS
The design of digital automation in the company is preceded by a thorough analysis of the current state, individual processes, their continuity and, last but not least, the software used and the interconnection of individual applications
PROPOSAL
After mapping the current state and needs of the company, we will design a solution tailored to meet your needs and to create the first prototype model
DEVELOPMENT
Based on the design, we create the necessary connections between each applications so they communicate seamlessly with each other and allow a smooth flow of data
Trial operation
Before deploying our solution in live operation, we perform careful testing to correct any errors and adapt to final operation
LIVE OPERATION
We will deploy the tested and debugged solution into live operation. Even in this phase, we continue monitoring if everything works properly and without any problems – both on the side of the system and on the part of users
SERVICE AND DEVELOPMEnt
Our cooperation does not end with the deployment of a product in your company. User training and follow-up care is part of our services. We are at your disposal whenever your needs change
ALTAIR SOLUTIONS s.r.o. was established in 2015.
From the very beginning, we specialize in digital automation in all areas of work and business. Our goal is to find effective ways, to speed up and improve any processes, their mutual interconnection, and the ability to use the collected data for the benefit of our partners.
The custom development of software and mobile apps is an equally important area of our activity. We are a reliable partner for companies that want to use digital technologies for faster production, better analysis of data or to make sales more effective.
Our company headquarter is located in the city of Olomouc (CZ).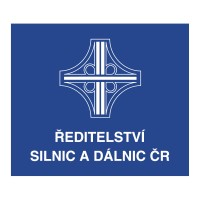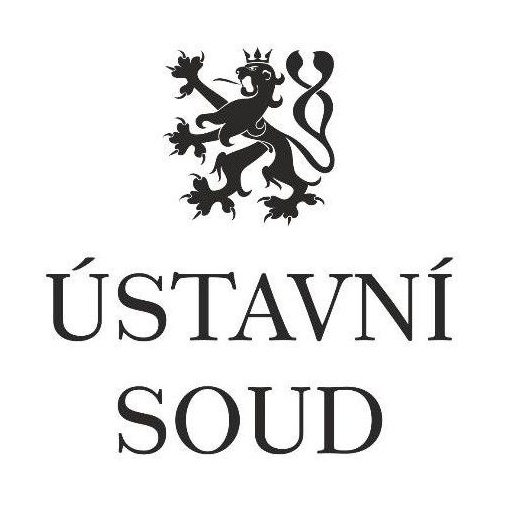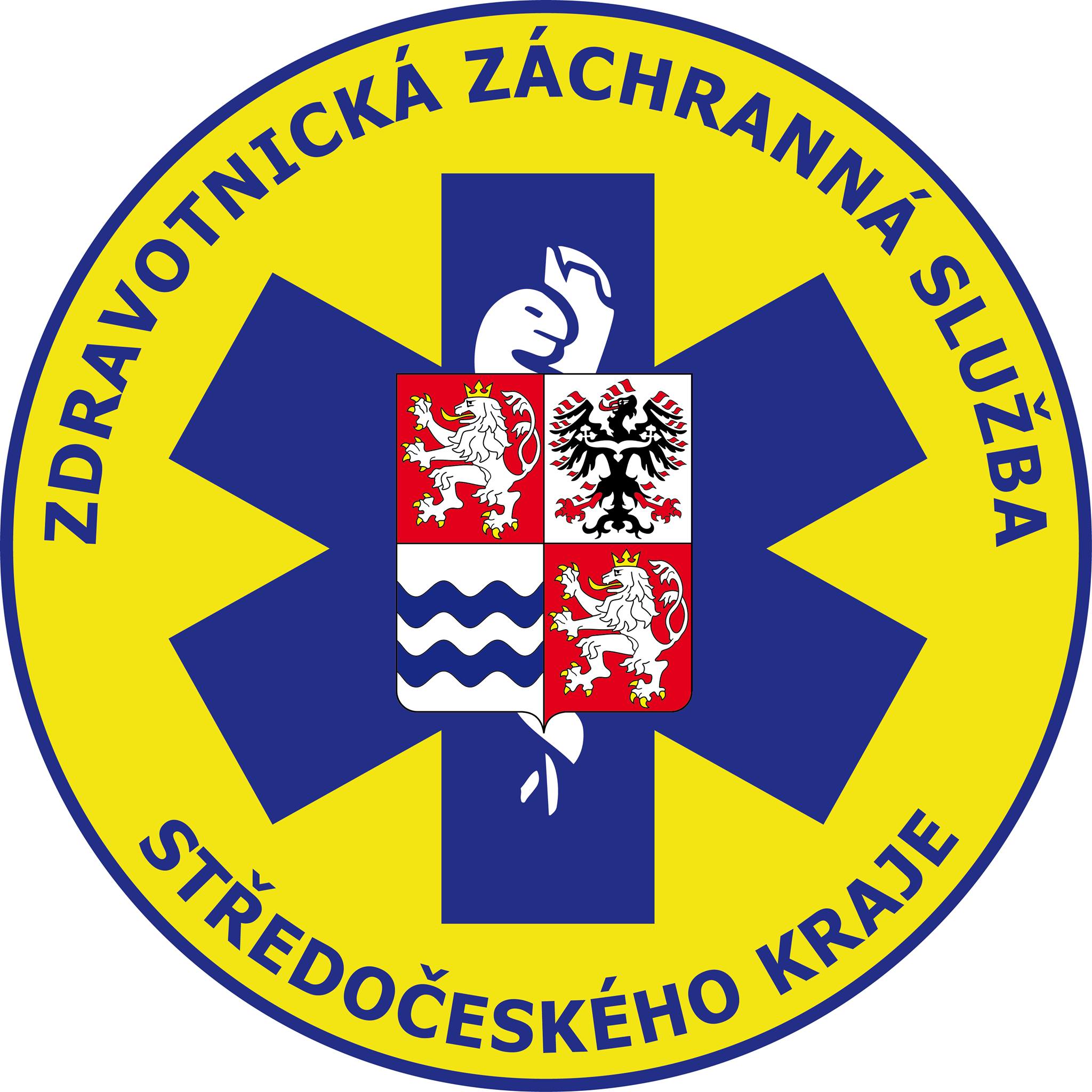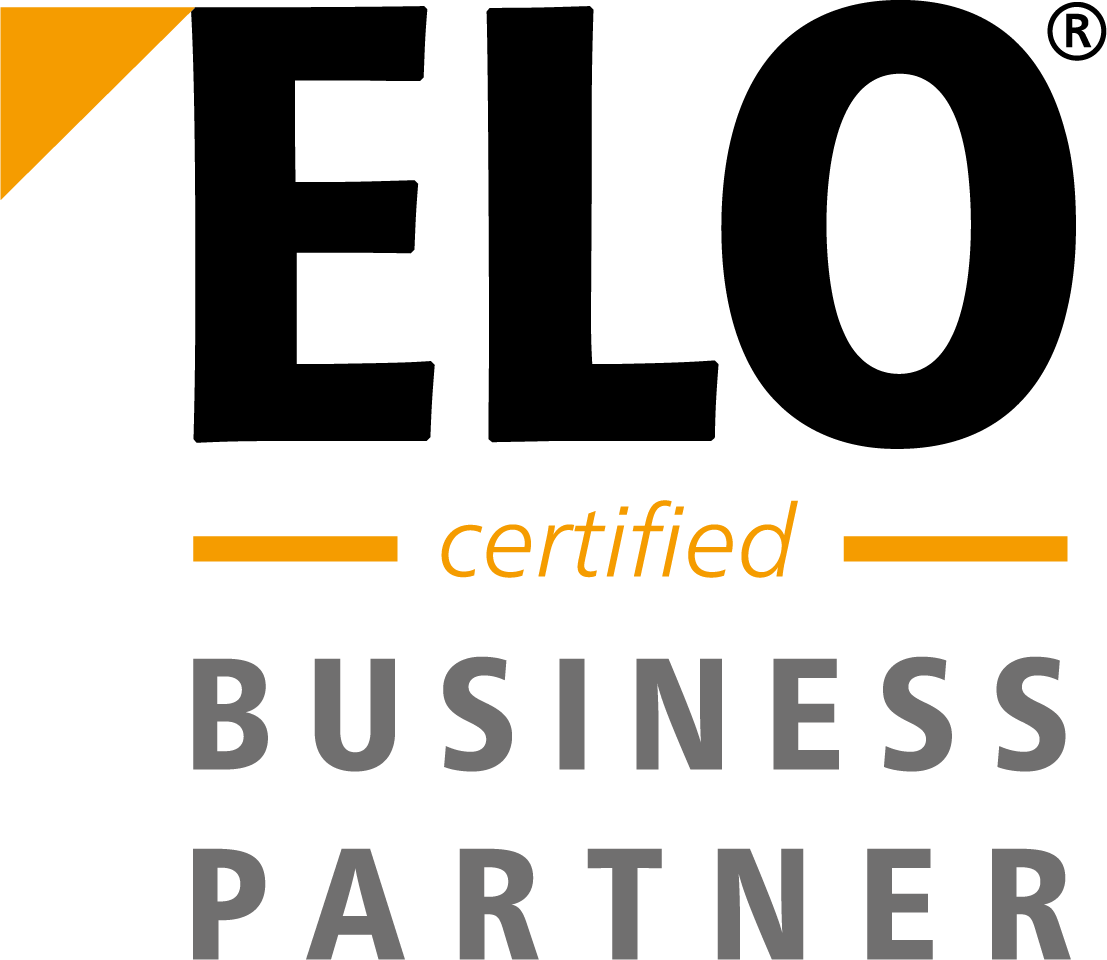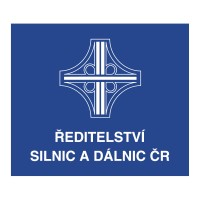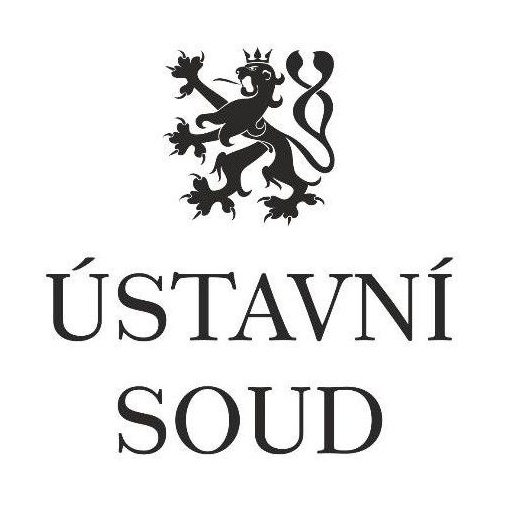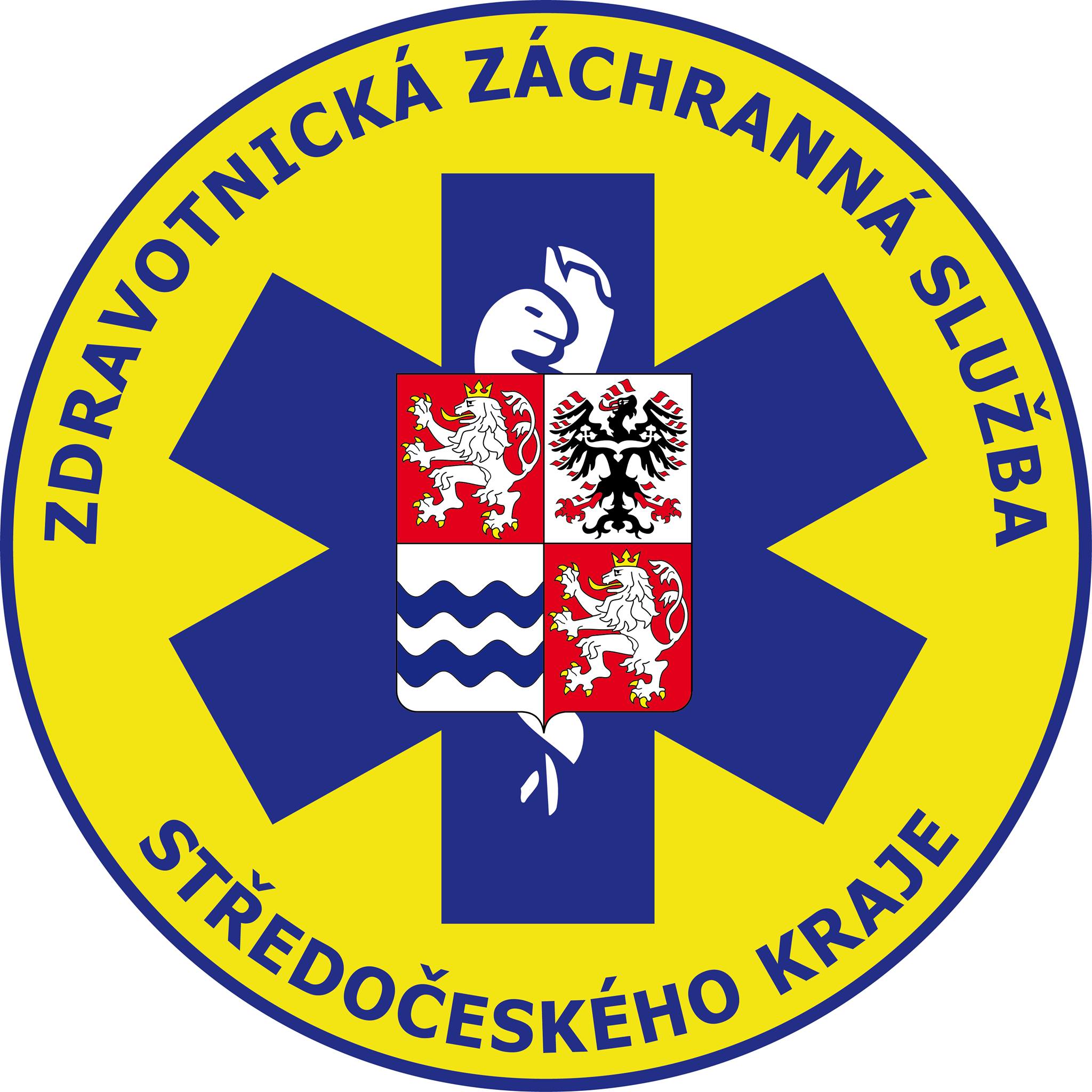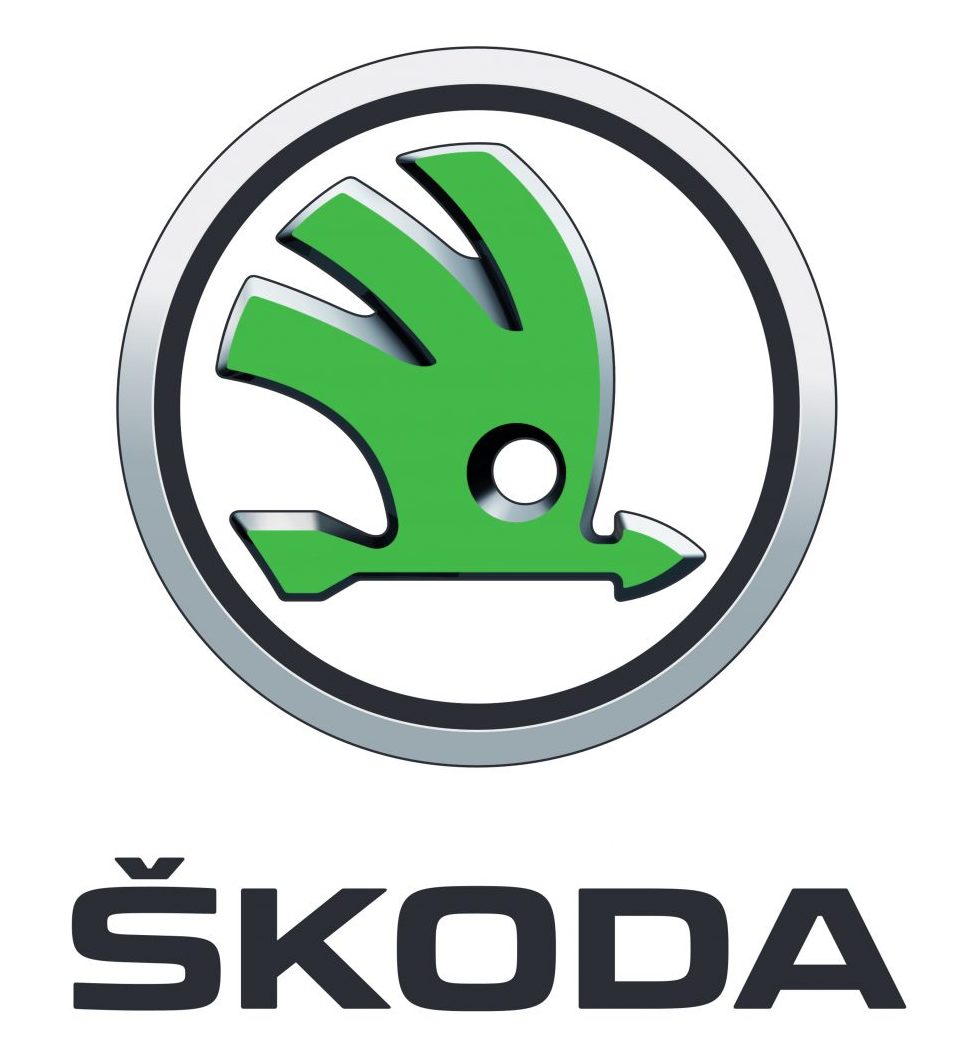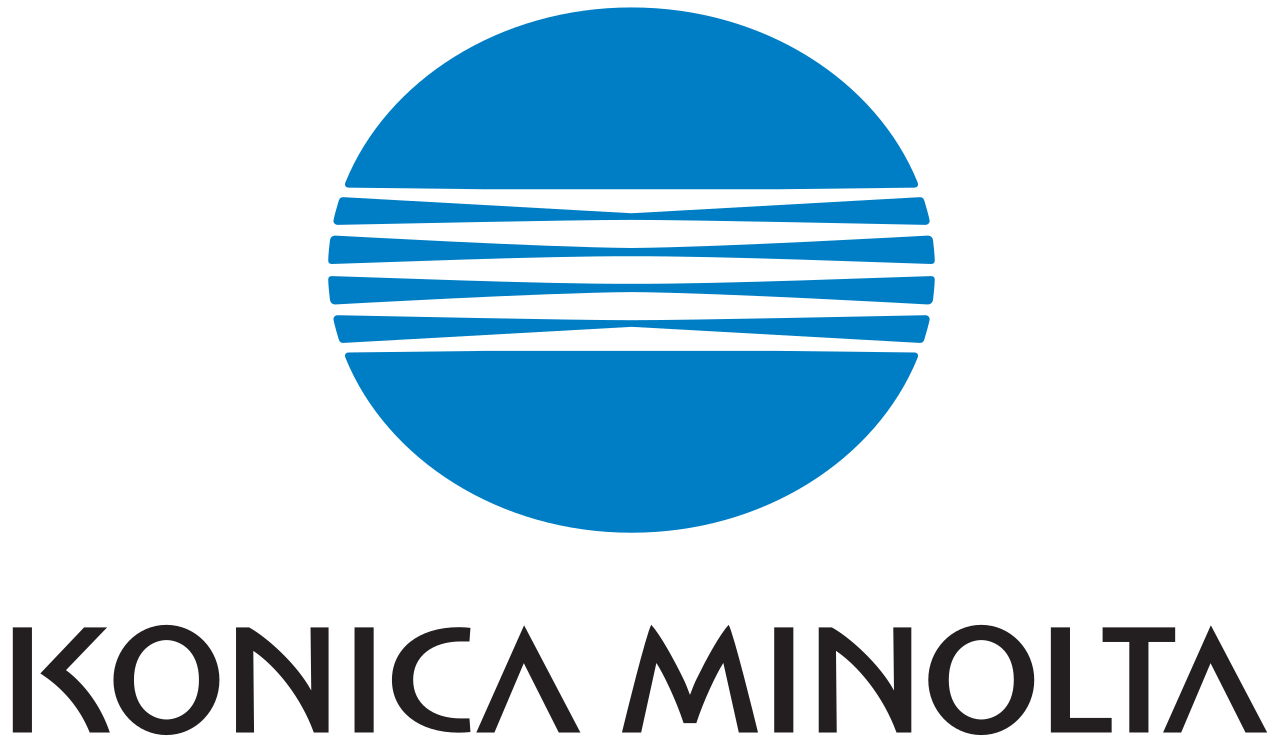 ALTAIR SOLUTIONS s.r.o.
Havelkova 90/6
ID: 03742857
VAT number: CZ03742857
BANK CONNECTION
Raiffeisenbank, a.s.
Account number: 95429260001/5500
Czech Republic IBAN: CZ8555000000009542926001
BIC / SWIFT: RZBCCZPP