DIGITAL AUTOMATION FOR CONSCIOUS MANAGEMENT
Why are some companies more successful than the others in the same fields of business?
They know a way how to increase the efficiency of business processes.
MAIN BENEFITS OF DIGITAL AUTOMATION
Digital automation is one of the time and money consuming projects. However, it is an absolute necessity for a fast-growing, efficient, and trustworthy company. Digitization and process optimization not only saves costs and uses resources more efficiently, but also directly increase the added value of profit per an employee. Digital automation brings mutual interconnection of systems, real interaction between them, good planning, and smooth production – from partial automation to full robotization.
Thanks to the ability to plan well, sell effectively, and react quickly, the company's credibility in the market increases greatly.
ACCELERATION OF PROCESSES
Digitization automates interrelated activities. This simplifies and speeds up a number of business processes. Input analysis also helps to detect process errors and eliminates those that are unnecessary.
CONSCIOUS STRATEGIC DECISIONS
Complete and clear management reports are based on a real environment. Precise data analysis allows you to speed up refine and verify managers' decisions. At the same time, it increases flexibility in implementing changes and enables faster work to improve the results.
CONTINUOUS AND EFFICIENT PRODUCTION
Clear setting of processes, real-time reporting, monitoring of indicators of stocks, costs, production capacities, etc., continuous evaluation of efficiency.
DATA SECURITY AND KNOW HOW
The digital footprint allows you to track which tools and information employees work with, how they handle them, and what changes they make. As a part of higher data security, various restrictions on access and hardware functions are available.
DATA AND DOCUMENTS STRUCTURALIZATION
Electronic document management and record management system. Document lifecycle automation. Easy traceability of the company's information and documents, an available overview of projects, and employees responsible for a specific area or a project.
EFFECTIVE USE OF FINANCIAL AND HUMAN RESOURCES
An overview of costs and revenues and their connection down to the level of individual positions in the company. More efficient planning, allocation and management of human resources.
RELIABLE AND STABLE ENVIRONMENT
The systems used are simple, easy to use, standardized for users and sustainable in the long run.
CONFIDENTIAL AND TRUSTED TRADE
Thanks to complex and relevant information, it is easy to plan and manage the business activities of the organization, to define the pricing policy, and successfully meet the set goals.
WHERE DOES DIGITAL AUTOMATION APPLY MOST?
Digital automation is one of the strongest competitive advantages.
Thanks to the full interconnection of business processes, you'll always have up-to-date data available for making the right decisions and setting future strategies. The system helps to remove obstacles in operation, streamlines the work of employees, and the use of financial resources.
The combination of 144 systems reduces labor costs by a third.
Critical infrastructure requires the highest security.
The evidence is loaded and defined by artificial intelligence.
Added value per hour of work from CZK 200 to CZK 400 just in two years.
Starting from a contact up to an order and production to delivery without a single printed document.
HOW IS THE PROJECTS IMPLEMENTED?
DIAGNOSTICS
The initial diagnostics is the first step of each project, in which we determine the complexity and cost of analysis and map the specific project objectives.
ANALYSIS
The design of digital automation in the company is preceded by a thorough analysis of the current state, individual processes, their continuity and, last but not least, the software used and the interconnection of individual applications.
PROPOSAL
After mapping the current state and needs of the company, we will design a solution tailored to meet your needs and to create the first prototype model

l
DEVELOPMENT
Based on the design, we create the necessary connections between each applications so they communicate seamlessly with each other and allow a smooth flow of data
Trial operation
Before deploying our solution in live operation, we perform careful testing to correct any errors and adapt to final operation
LIVE OPERATION
We will deploy the tested and debugged solution into live operation. Even in this phase, we continue monitoring if everything works properly and without any problems – both on the side of the system and on the part of users
SERVICE AND DEVELOPMENT
Our cooperation does not end with the deployment of a product in your company. User training and follow-up care is part of our services. We are at your disposal whenever your needs change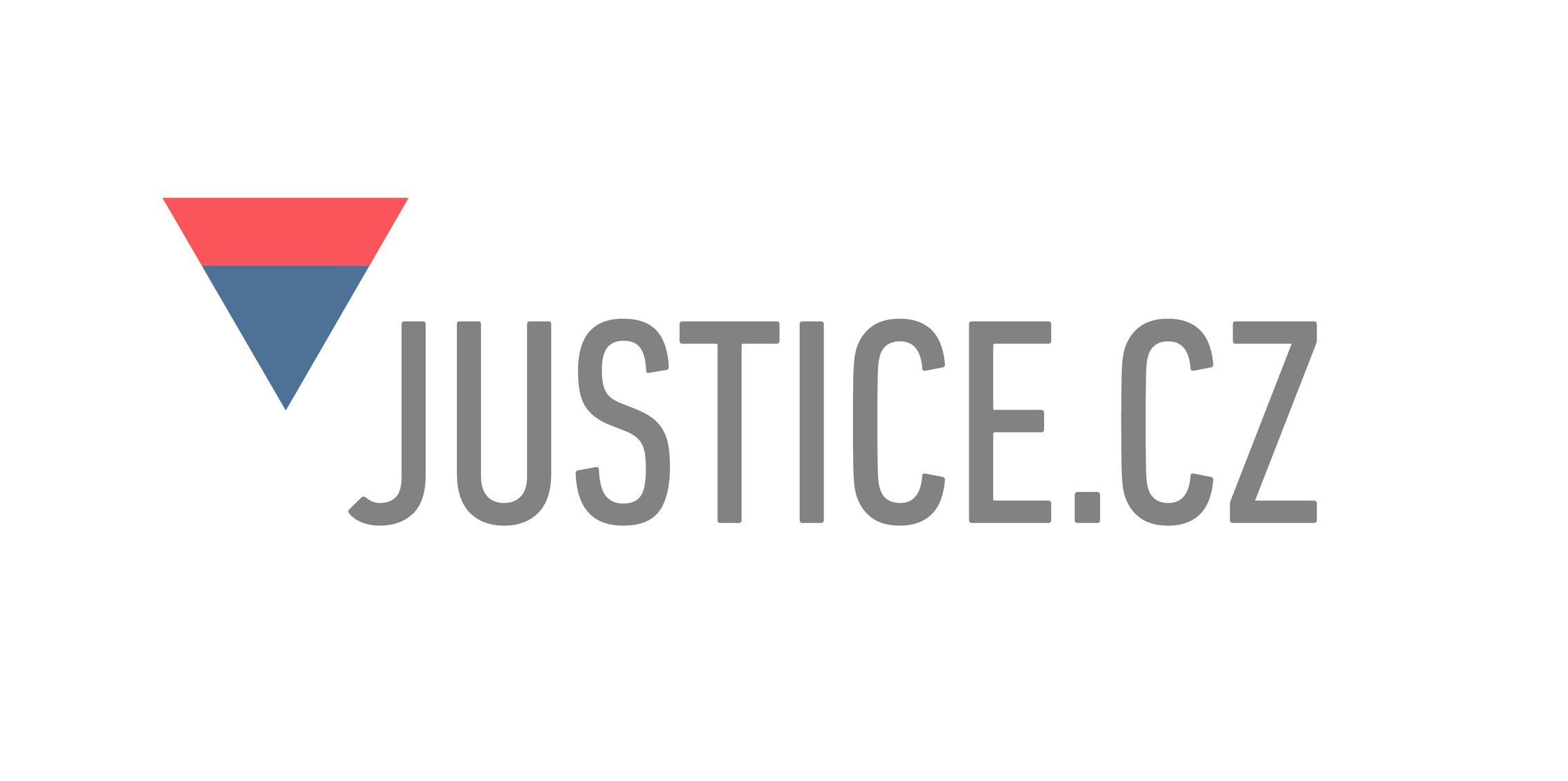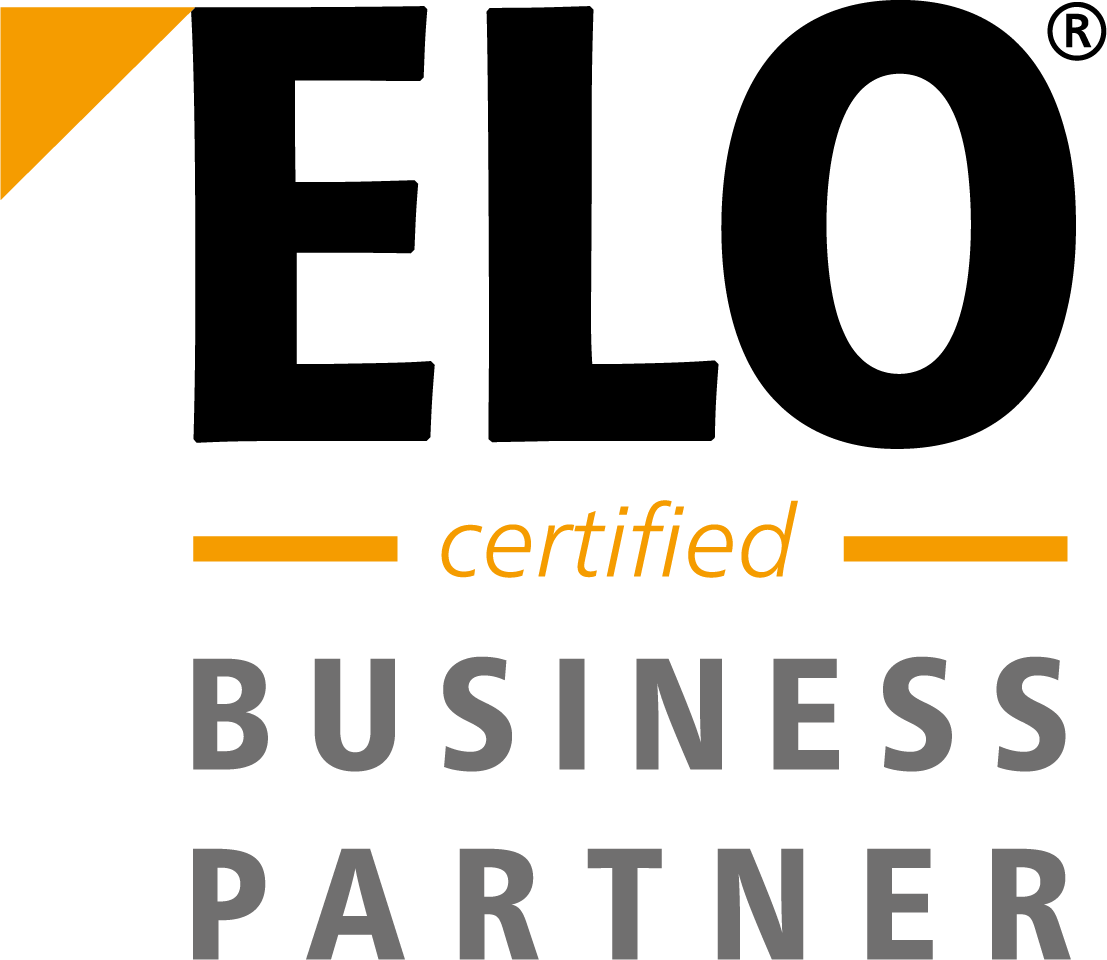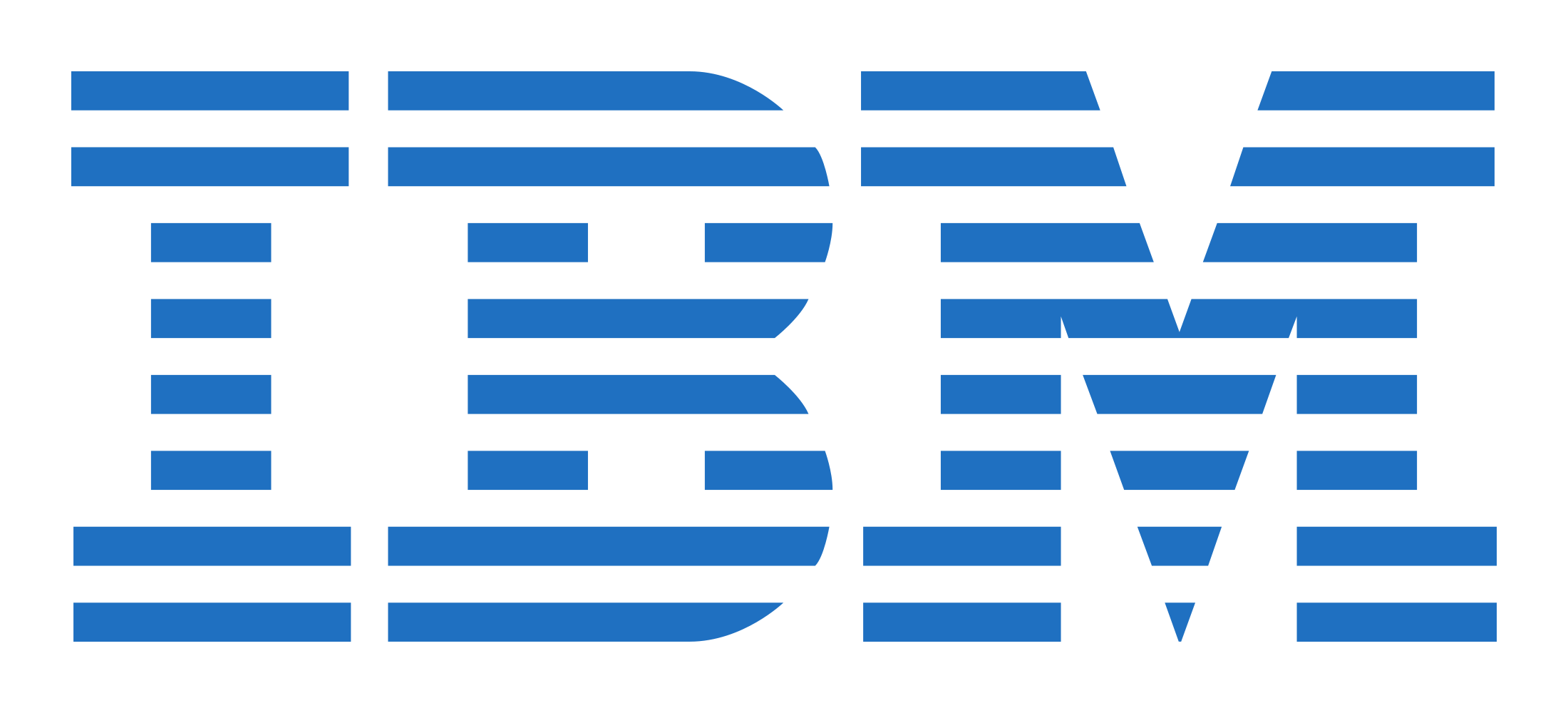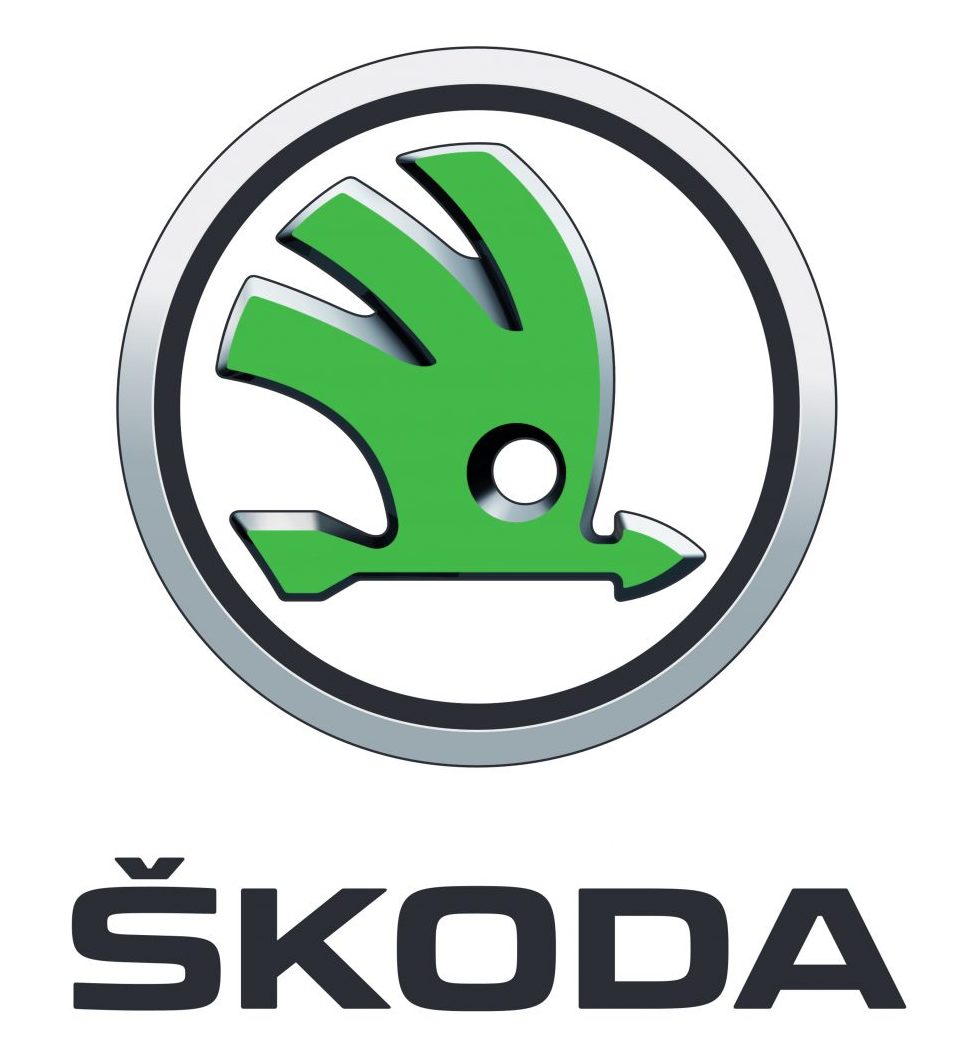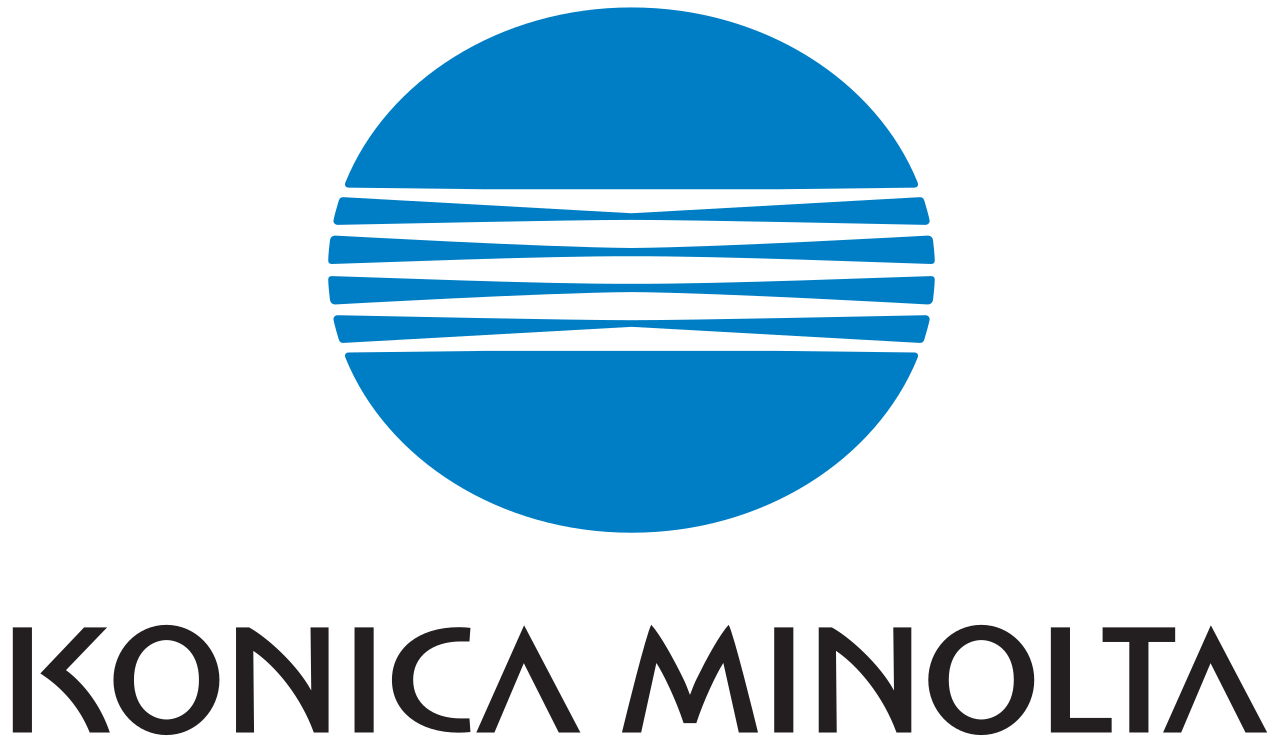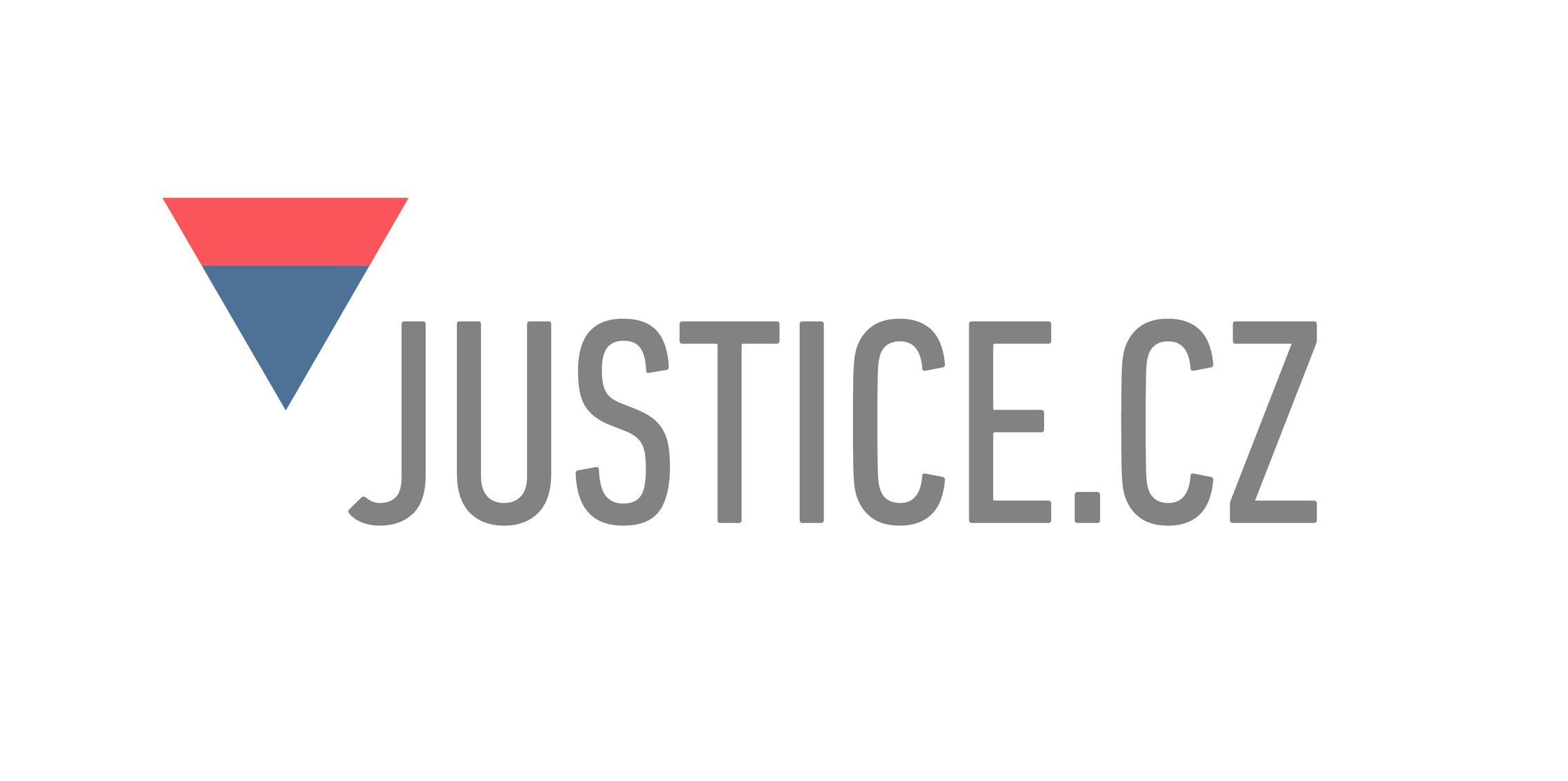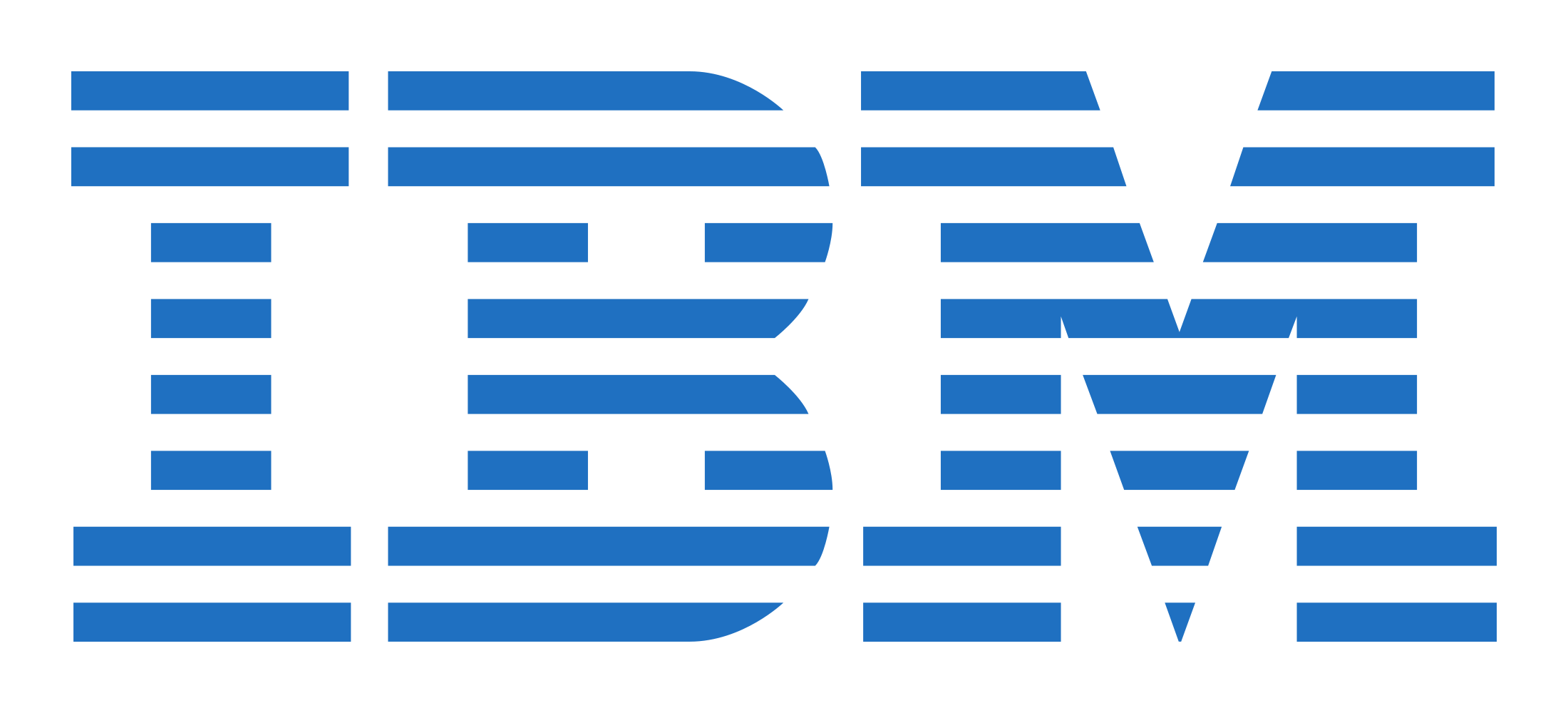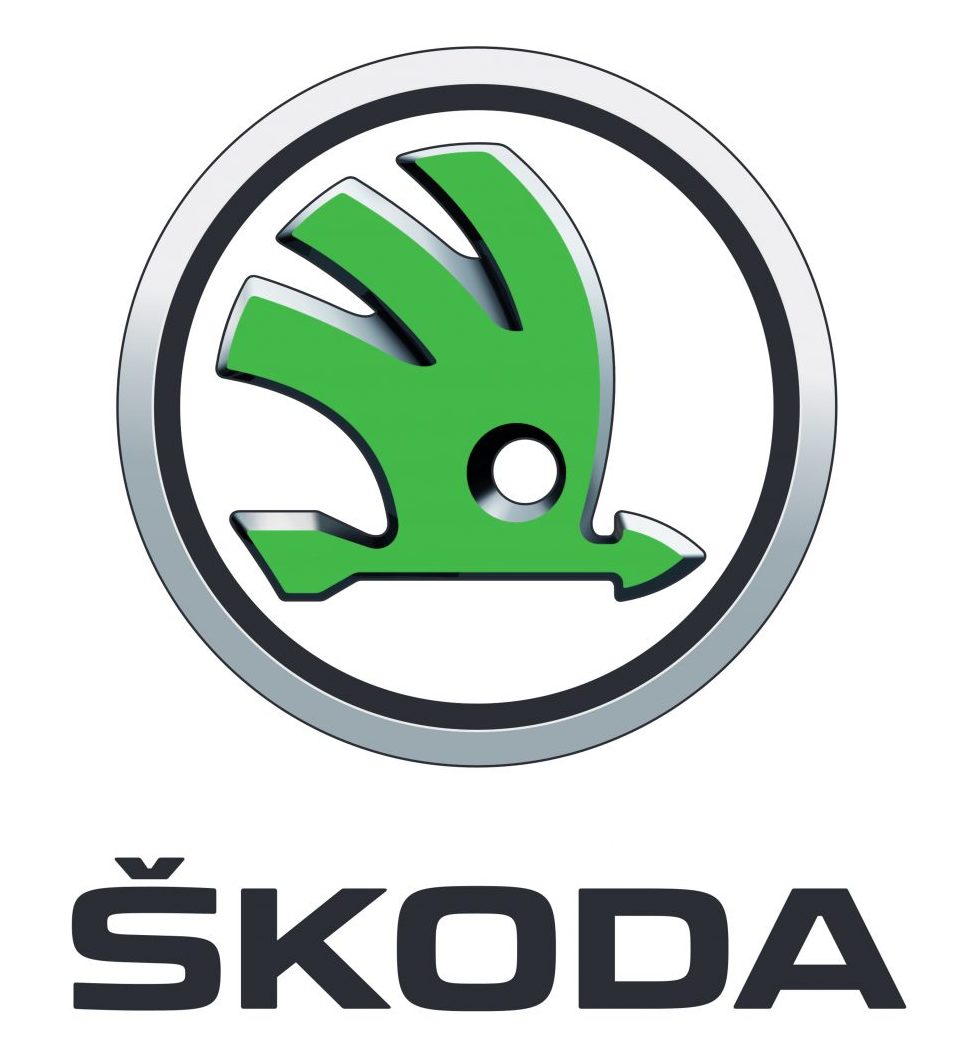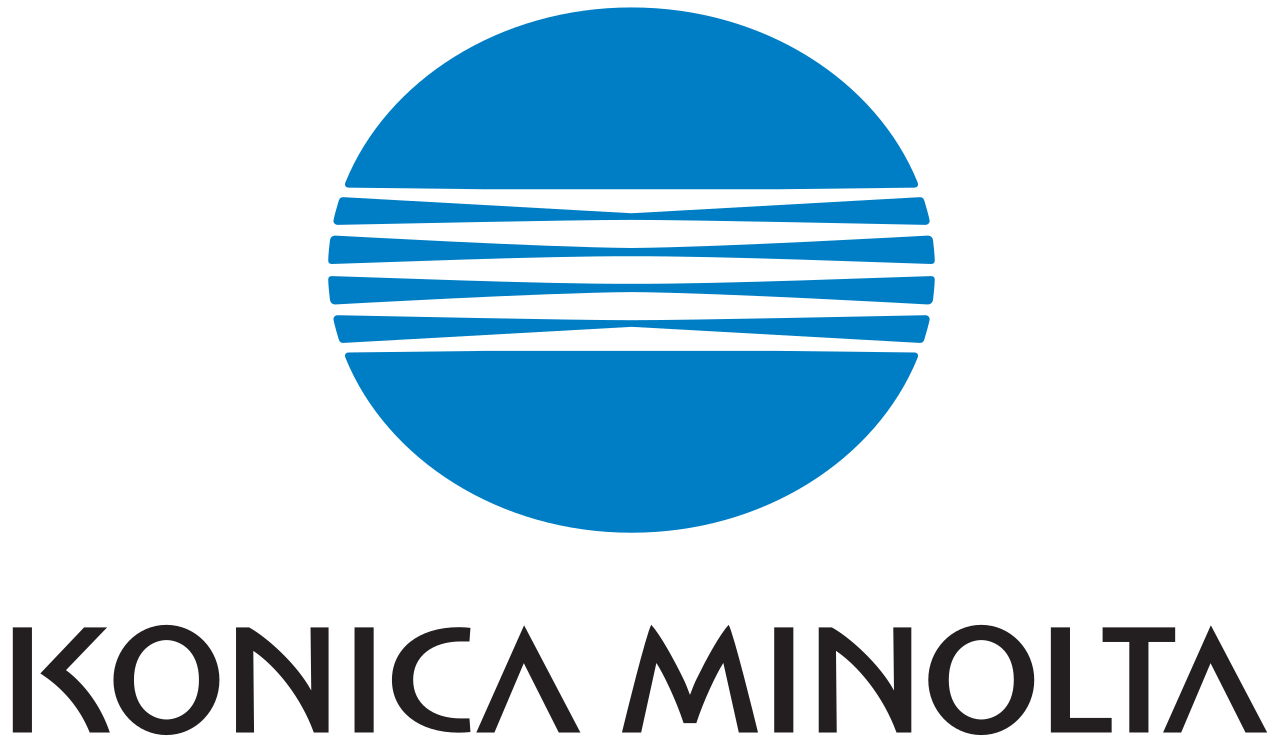 I had the opportunity to cooperate with ALTAIR SOFTWARE team on the development of a mobile application within the project "National united tariff" and "Subsidized lines", as well as on other smaller web projects (ReactJS) and I must say that the cooperation was always professional and the supplier team was experienced enough to solve challenges we met.
Jan Pavlovič, Director of IT Development Student Agency 
We have been cooperating with the ALTAIR SOFTWARE s.r.o team since 2018 on the development of the Dr.Max mobile application for the iOS and Android platforms. The applications are used by thousands of users and we are working together to further expand the functions. We are satisfied with the cooperation.
Jiří Navrátil, head of e-commerce Dr.Max Czech Republic 
We have been cooperating with Altair since 2018, when they created a completely new website for our agency according to our requirements. We appreciate most their pro-client approach based on friendly relations and the speed of correction of any problems with the website.
Ing. Radek Horešovský, Head of the EU Funds Coordination Department 
Company ALTAIR SOFTWARE s.r.o. performed software development for us in 2019/2020 and helped us creating an iOS application, which is helping Parkinson patients to take their medication properly. Cooperation with Altair was quick and professional and we were very satisfied with the service provided by their team. We are looking forward to further cooperate with ALTAIR SOFTWARE s.r.o. 
AIT (Austrian Institute of  Technology)
From 2019 to 2020, we cooperated with ALTAIR SOFTWARE s.r.o. on an extensive innovation of one of our products. I am pleased to say that we definitely did not make a mistake in choosing the right partner. Altair Software provided us with a very solid team that handled all the challenges of the project very well, so this product is still successful among a wide range of our clients. Therefore, if the need of using the services of an external development team arises in the future, we will definitely contact Altair Software again.
Ing. Miroslav Říha, CTO Solitea, as 
Do you need to discuss your intention with an expert, find out if the service is suitable for your company, get answers to questions or a quote?
Contact us at: 
Roman Caha, Sales Director
phone: +420 776 371 143
email: r.caha@altairgroup.eu
or via the contact form.