OUTSOURCING OF IT EXPERTS
AND TEAM Hiring
Our experts in your service. A qualified reinforcement of your development.
WE OFFER HIRING OF IT EXPERTS AND ENTIRE TEAMS

Does your development team have enough capacity or knowledge for a larger project?

Isn´t development the main activity for you, but only a necessary part of your growth?

Do you need a team of experts who will independently design and implement your order?

We offer an effective model of cooperation in the field of IT. Use the proven bodyshop.

We have 10 years of experience in experts outsourcing.
We offer the compilation and management of a team of experienced analysts, consultants and programmers, led by project managers with Prince 2 and ITIL certifications.
Exactly tailored to your project.
Give us complete responsibility for staffing your development team.
For companies we offer hiring of IT experts or the entire team to fill your missing IT capacities. We can assess your needs and design adequate experts with a focus on SW development, DevOps, Administration and management of IT systems. We also offer outsourcing of IT security experts, including security reporting agendas, incidents or areas of GDPR. In addition to technical positions, we also offer business consultants, financial and/or analytic consultants, project management. We only invoice approved and worked out hours of each expert.
Long-term cooperation with customers is a priority for us. According to the customer's assignment, we determine the specific activities of specialists, define technologies, the seniority of candidates and offer specific IT specialists. We will present a list of proven specialists who meet the customer's requirements and together we will select the best candidates who will become new team members.
Contact us, we will be happy to help you choose the right solution.
WHY SHOUD YOU CHOOSE IT OUTSOURCING?
RELIABLE TEAM AND INDIVIDUALS
We will assemble a comprehensive team of experts with the required specialization and guarantee its trouble-free operation throughout the implementation period. Alternatively, we can also offer individual specialists according to your requirements.
OCCUPANCY GUARANTEE
We guarantee a qualified assignment of individual job roles. We supply you with specific employees or a comprehensive team, according to predetermined roles.
SPECIALIZATION
We can also provide you with unusual specializations, usually not available in sufficient quantities or with sufficient experience in the given field. Most of our specialists are external experts.
COST SAVINGS
We handle the recruitment and training of the entire team for you. You do not have to create and subsequently cancel new job positions, nor train or further train your employees.
AREAS WHERE OUR EXPERTS OPERATE

Development of SW Frontend / Backend, desktop and mobile applications

Development and consulting of ERP, CRM systems






We can also meet other customer requirements

The combination of 144 systems reduces labor costs by a third.


Critical infrastructure requires the highest security.


Documents are processed by artificial intelligence


Added value per hour of work increase from CZK 200 to CZK 400 in just two years.


Starting from a contact through order and production to delivery without a single printed document.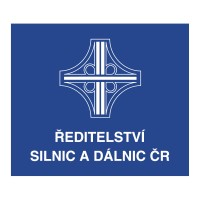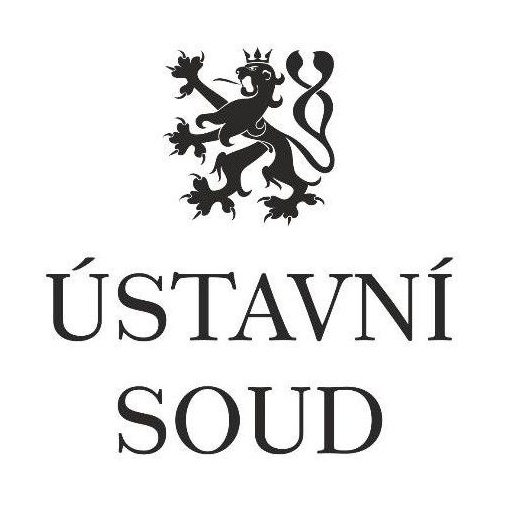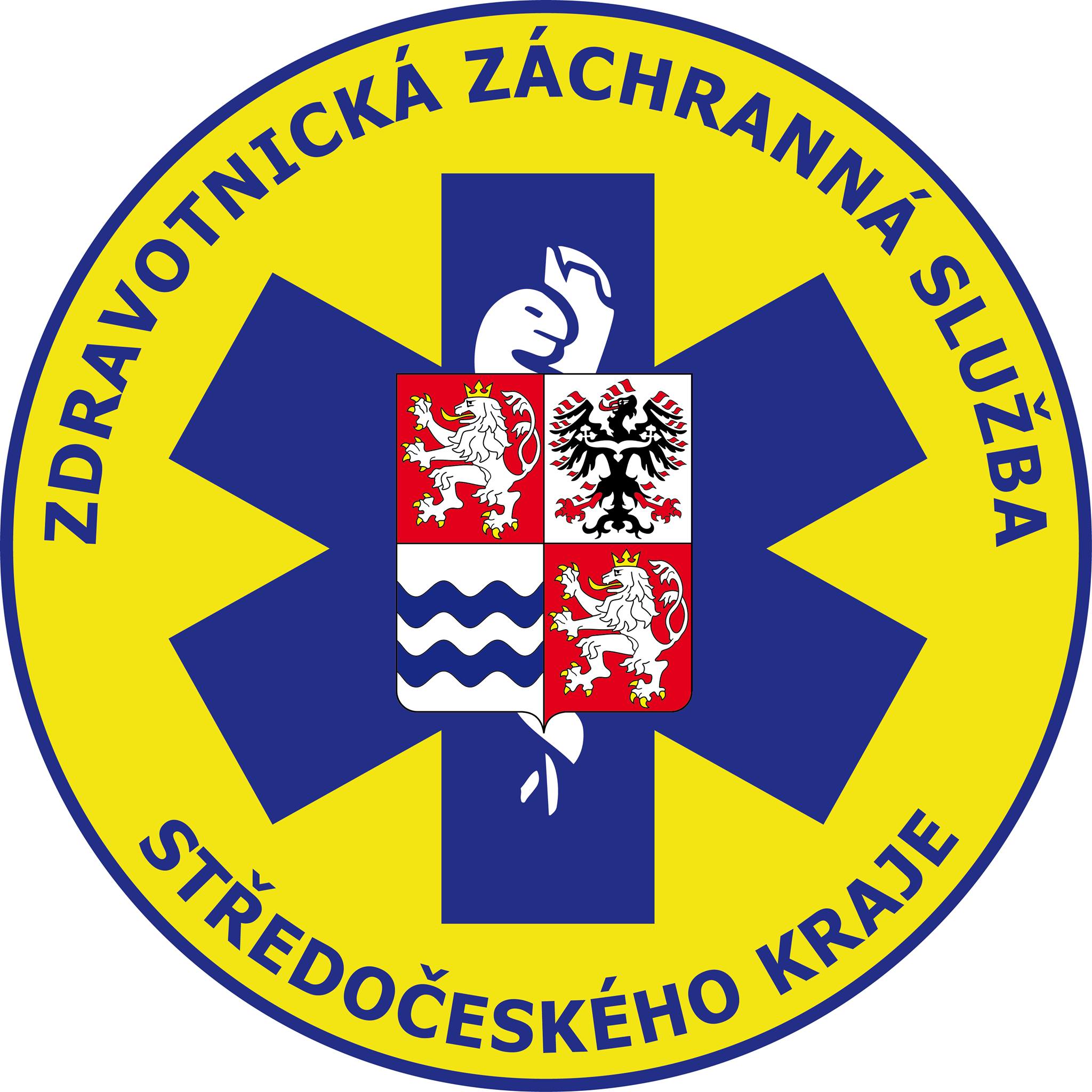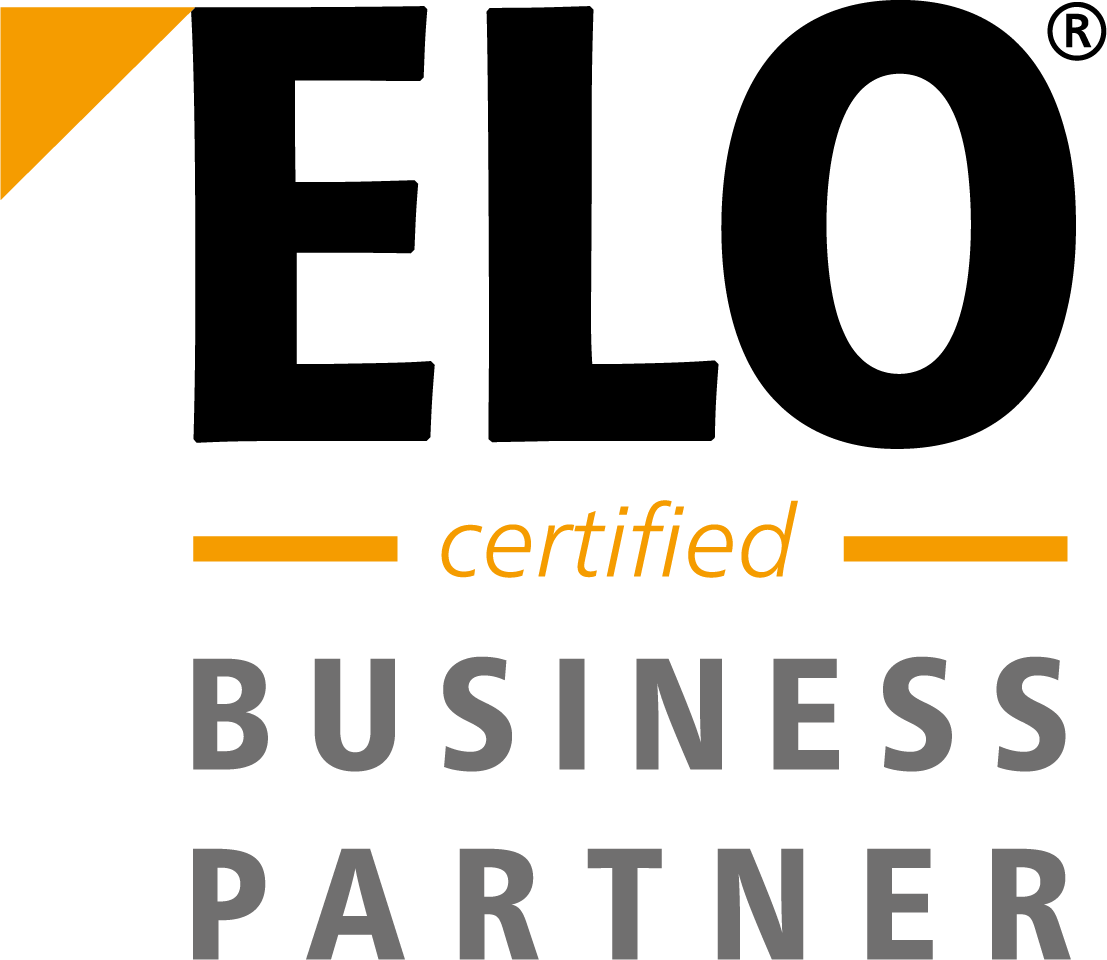 Politika bezpečnosti informací
Naší snahou je zabezpečit kontinuitu podnikatelské činnosti, minimalizovat případné škody, předcházet bezpečnostním incidentům a deklarovat našim zákazníkům , obchodním partnerům, společníkům, zaměstnancům a široké veřejnosti schopnost společnosti efektivně ochránit informace a majetek vlastněný i svěřený v souladu s relevantními závazky, právními normami a dalšími specifickými požadavky. Za účelem prosazované této politiky je ve společnosti zavedený udržitelný systém řízení informací bezpečnosti podle ISO/IEC 27001, ISO/IEC 27017 a ISO/IEC 27018 jako neoddělitelná součást řízení společnosti a systém opatření zajišťujících připravenost společnosti plnit požadavky zákazníků v oblasti ochrany nám svěřených aktiv.
Více o naší politice bezpečnosti se dozvíte ZDE
ISO certifikáty si můžete zobrazit ZDE
Do you need to discuss your intention with an expert? Find out if the given service is suitable for your company or get answers to questions or a price quote?
Contact us:
telephone: +420 602 779 893
e-mail: contact@altairsolutions.cz